Desk Phones
View all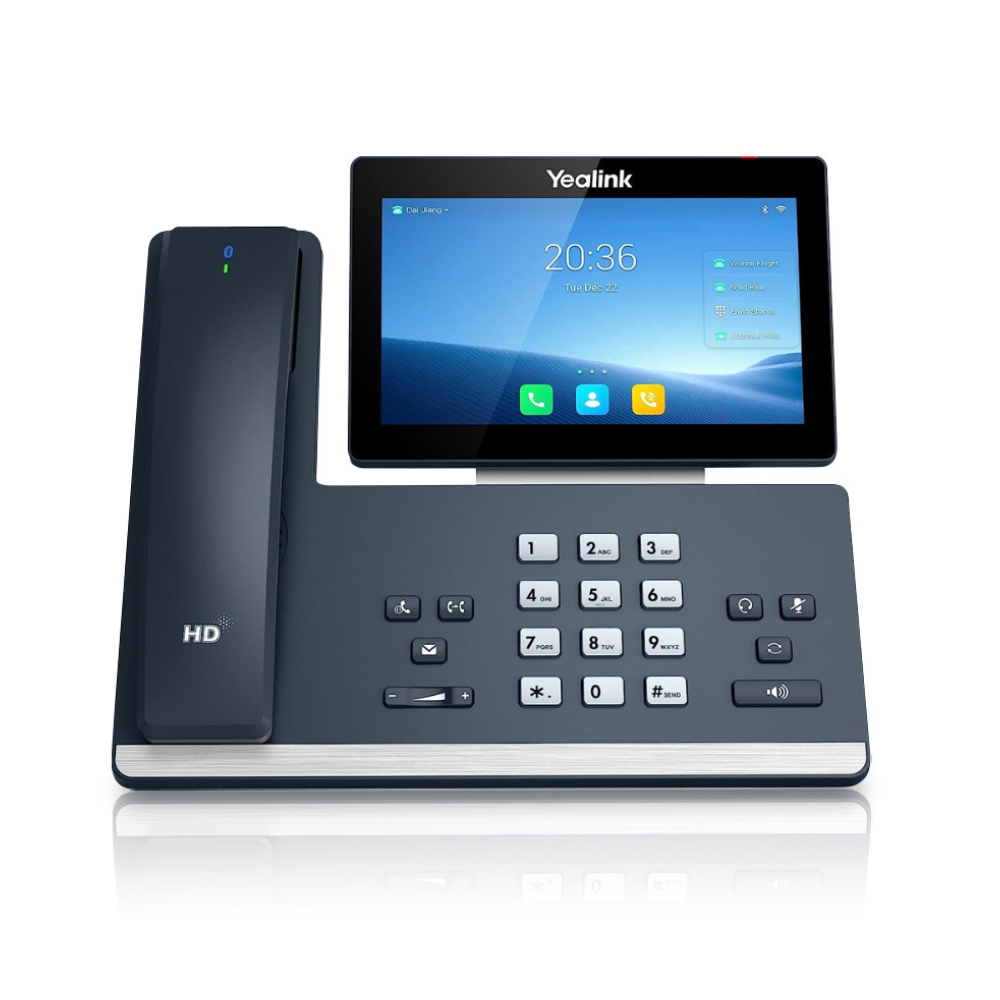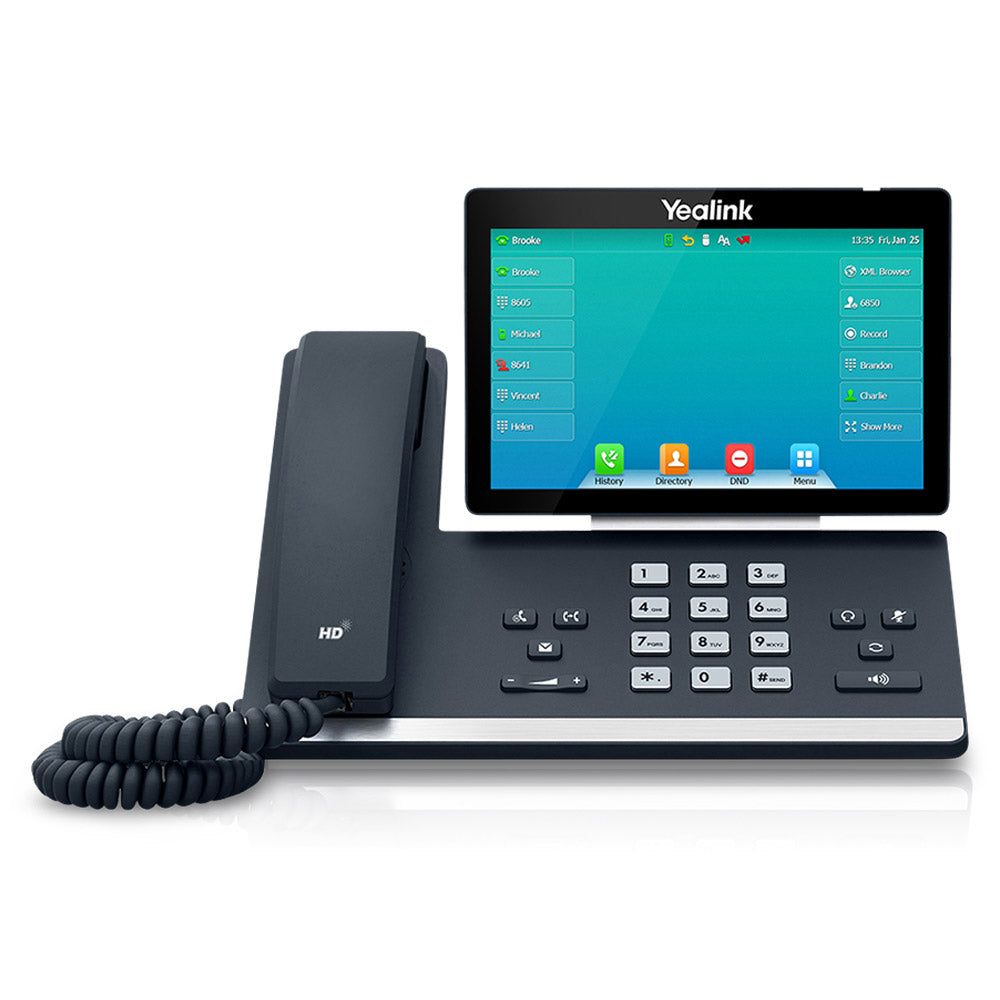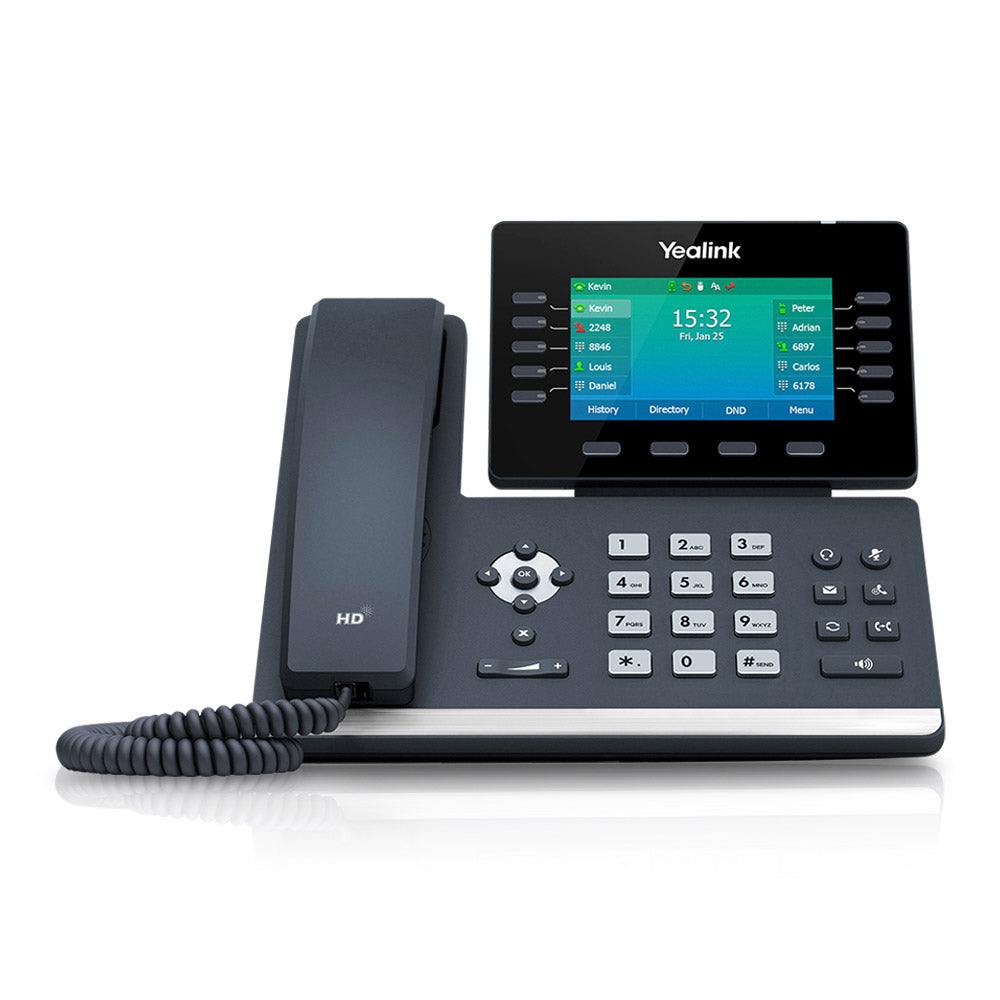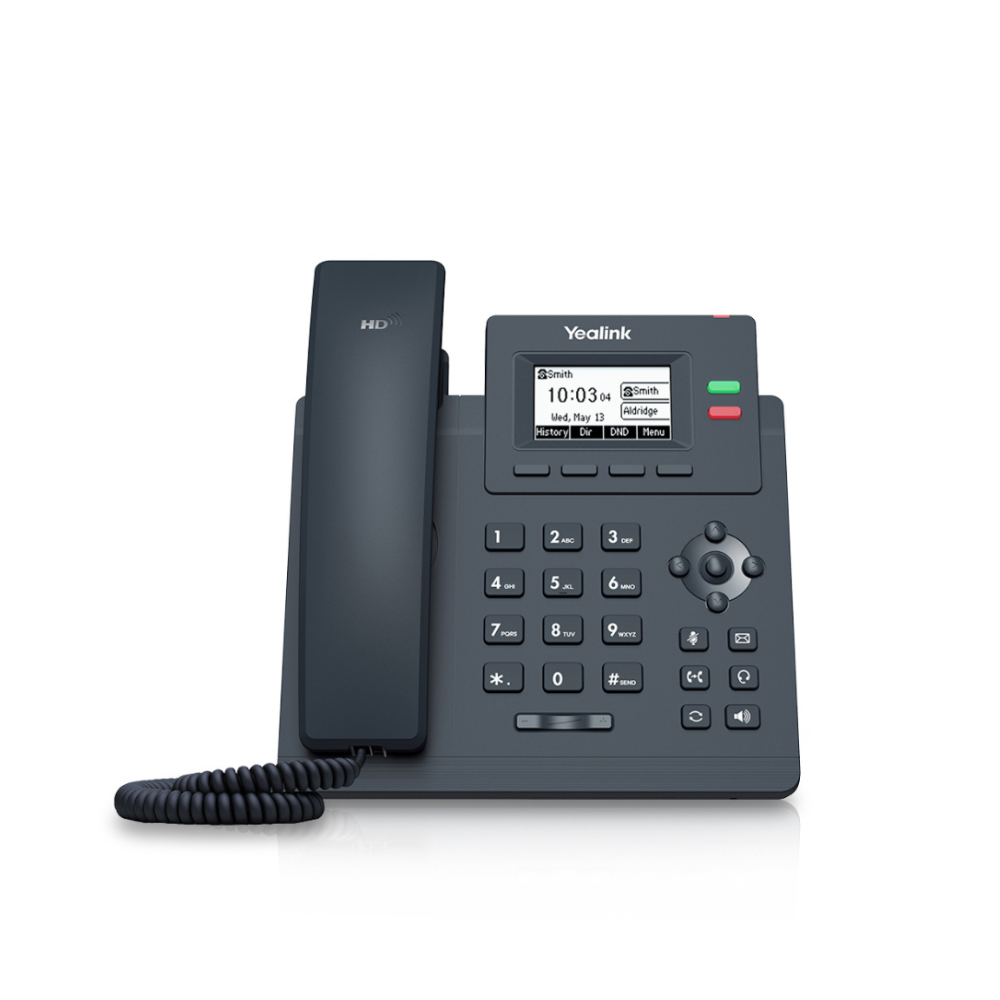 Wireless Phones
View all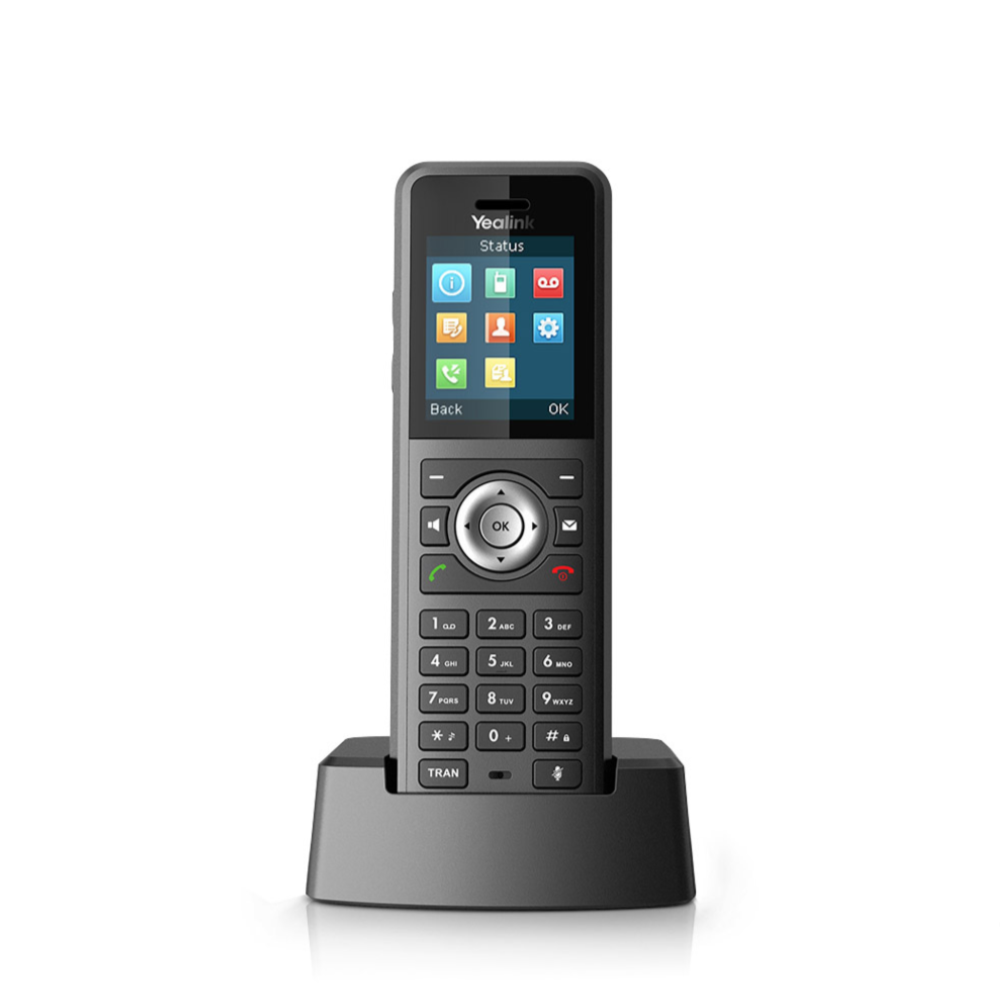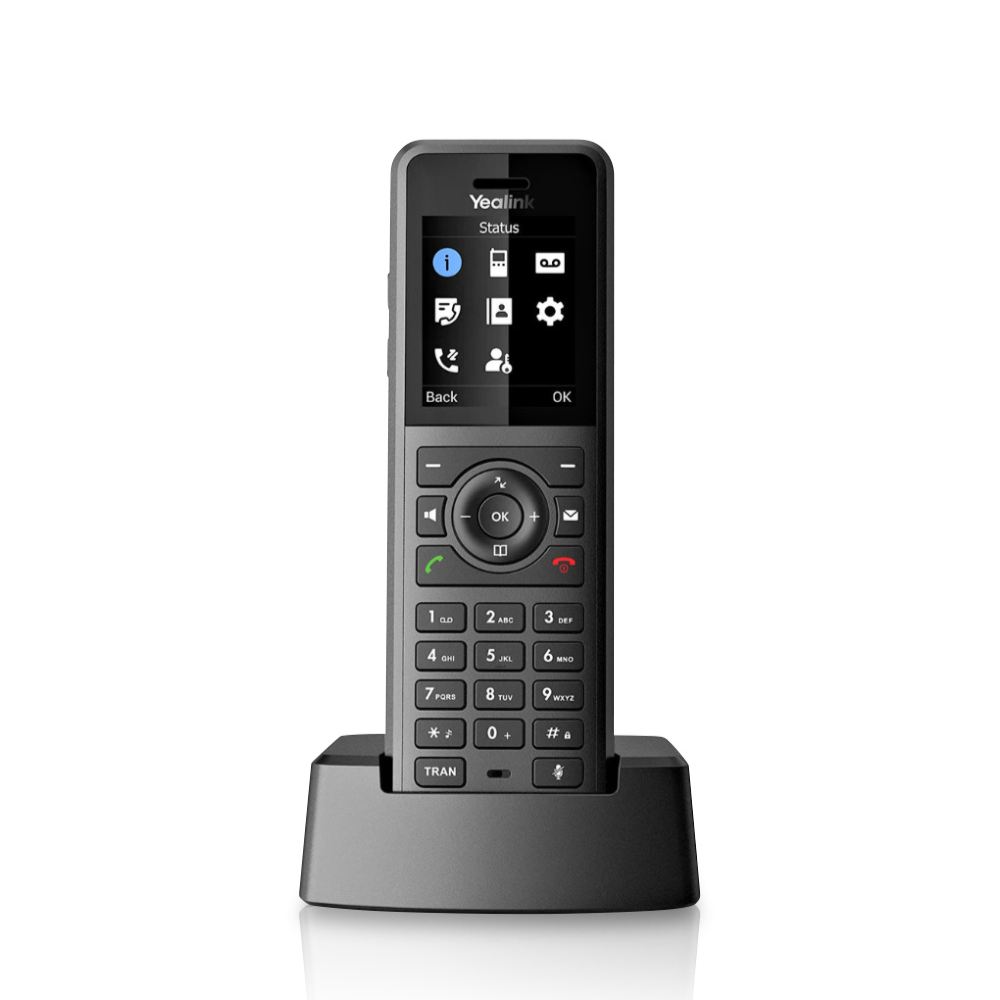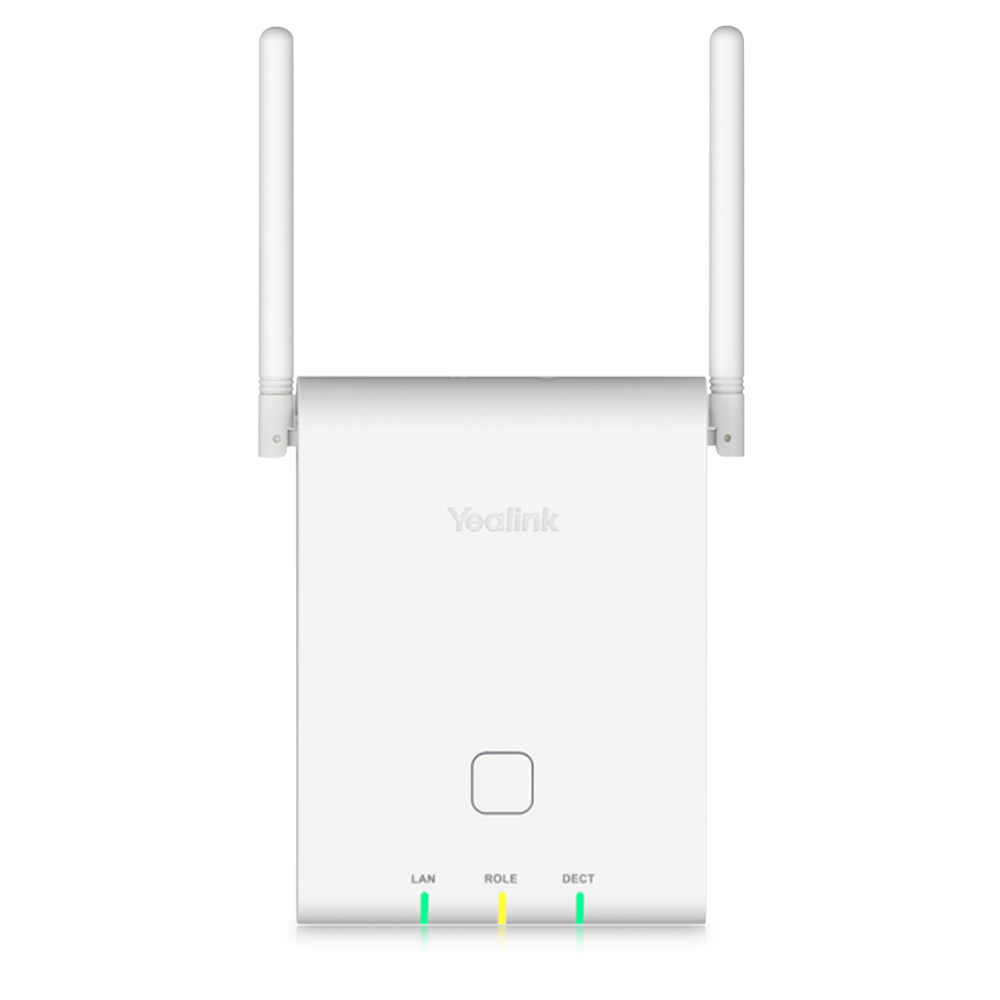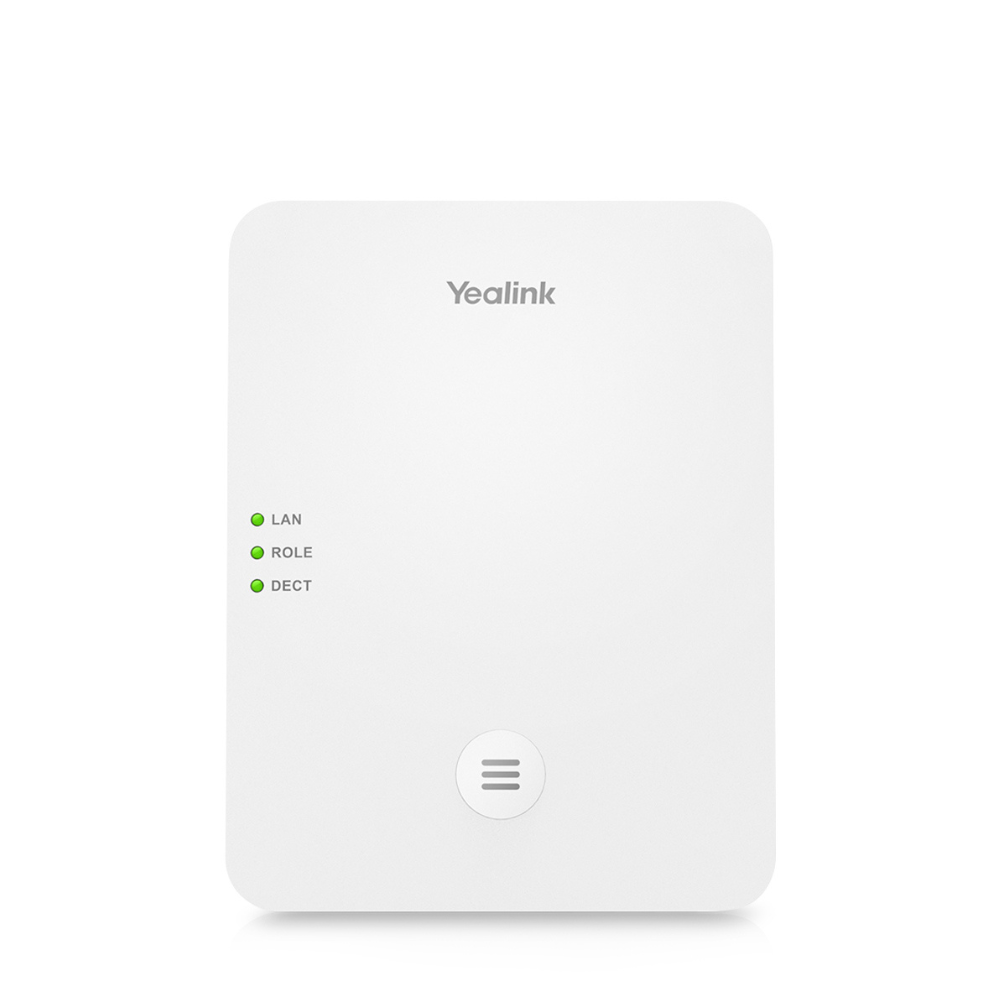 Conference Phones
View all
Flagship Model
WIFI Enabled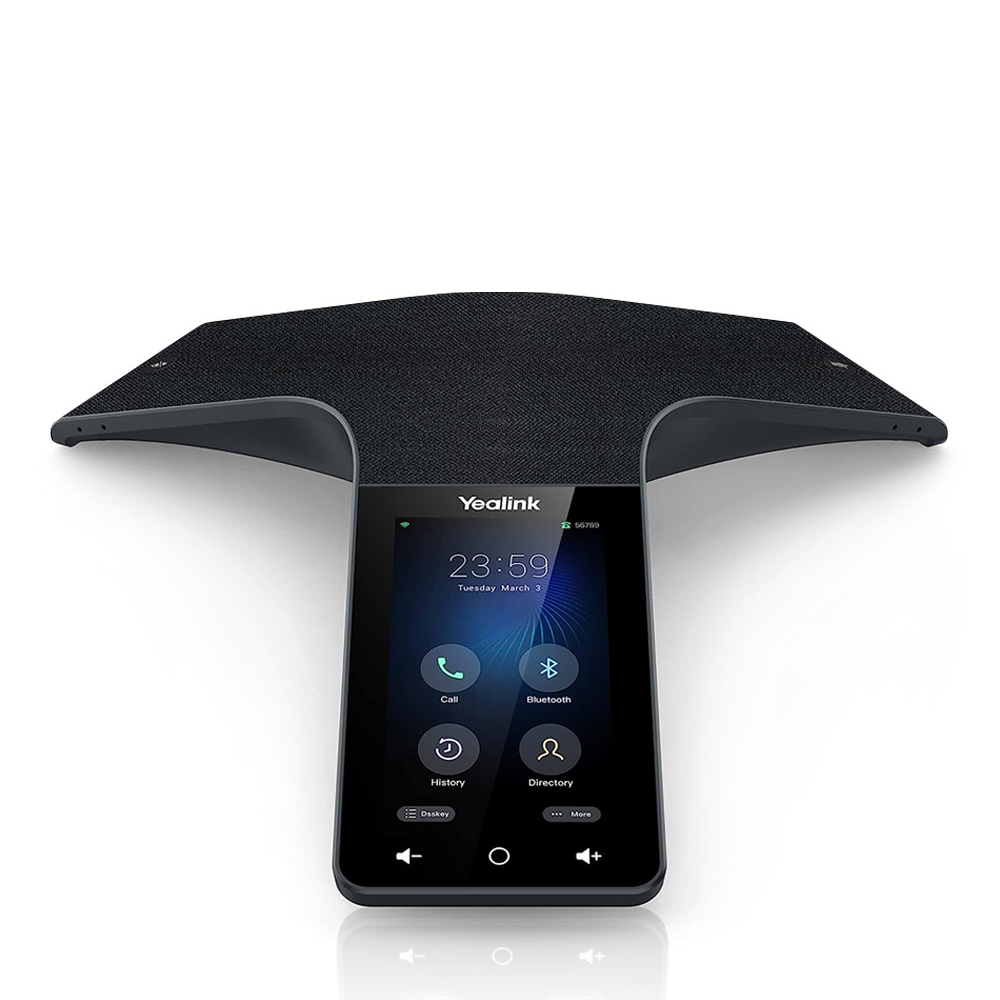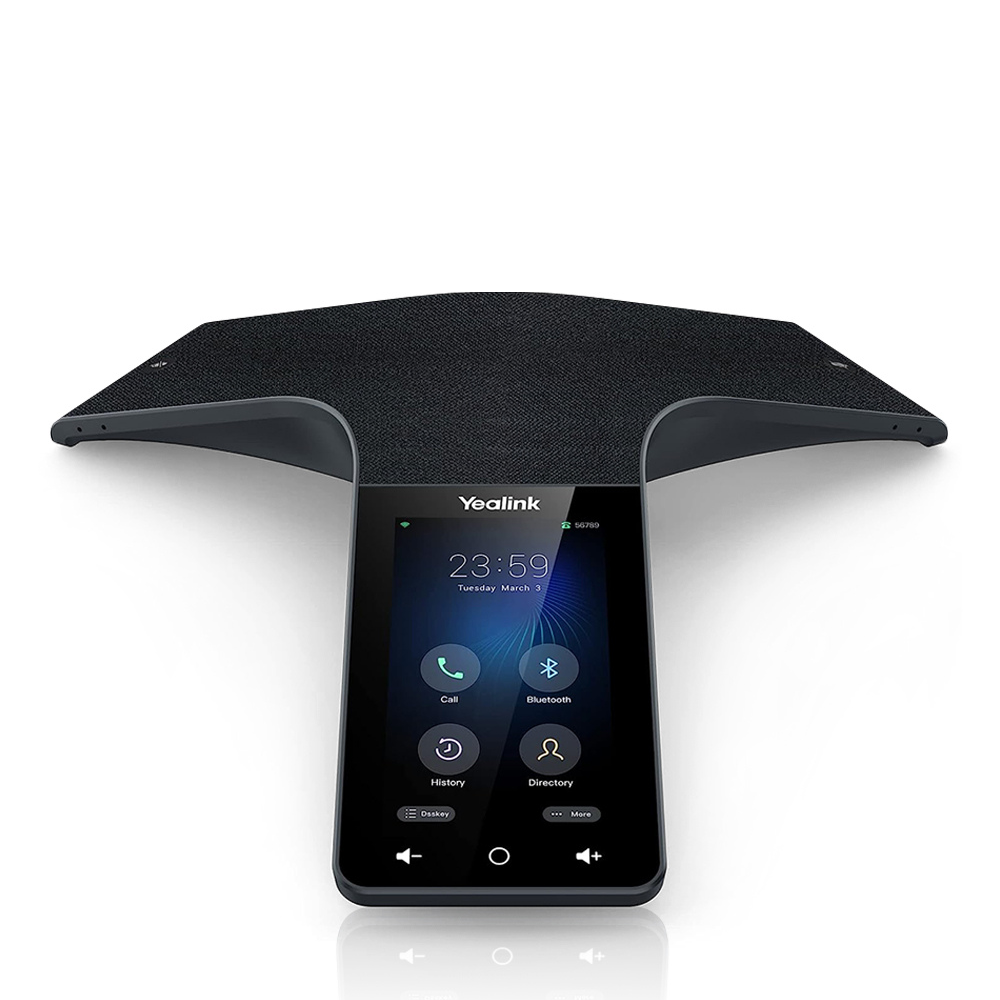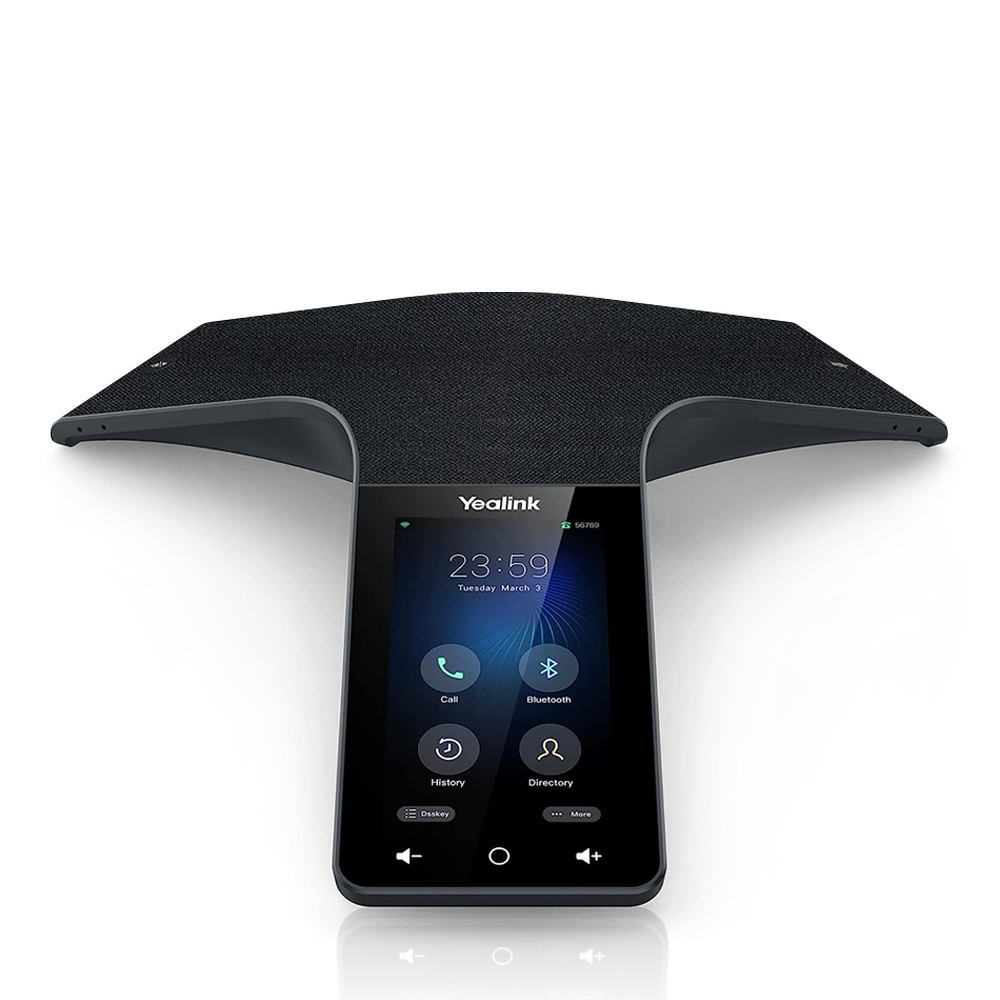 Headsets
View all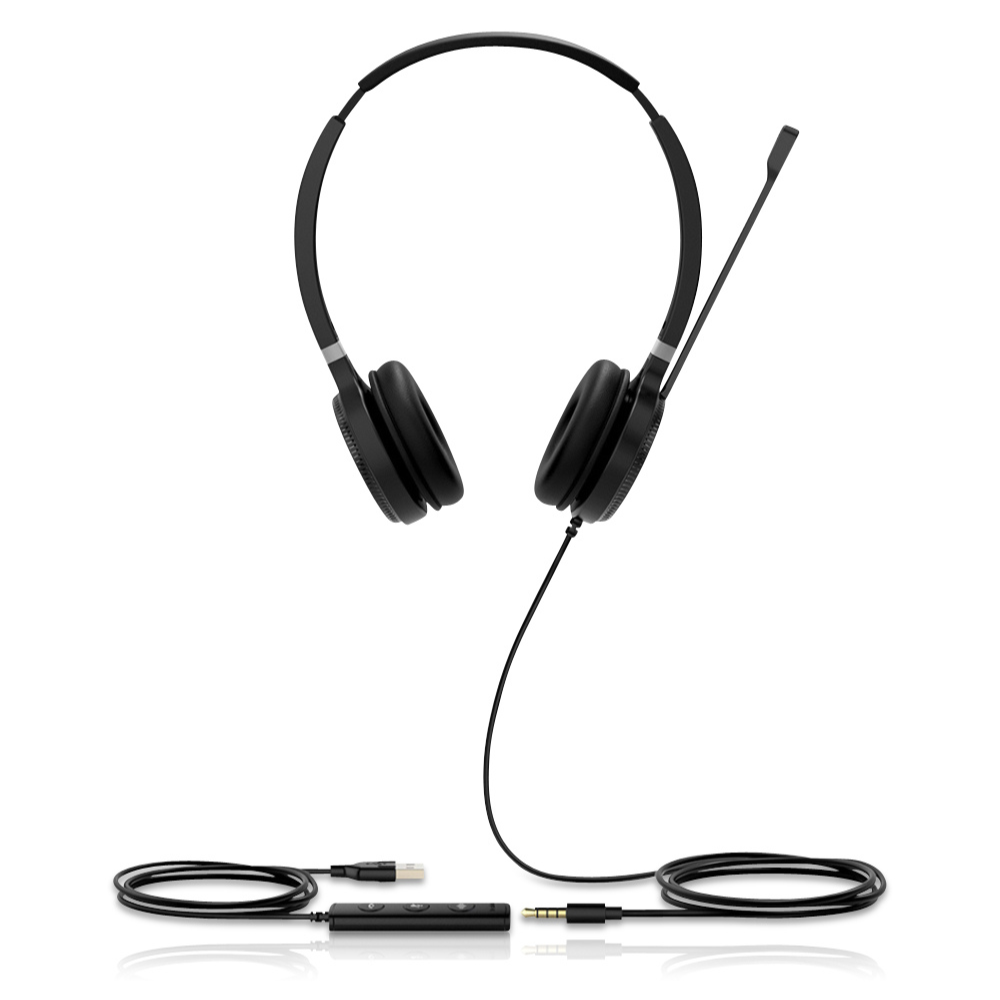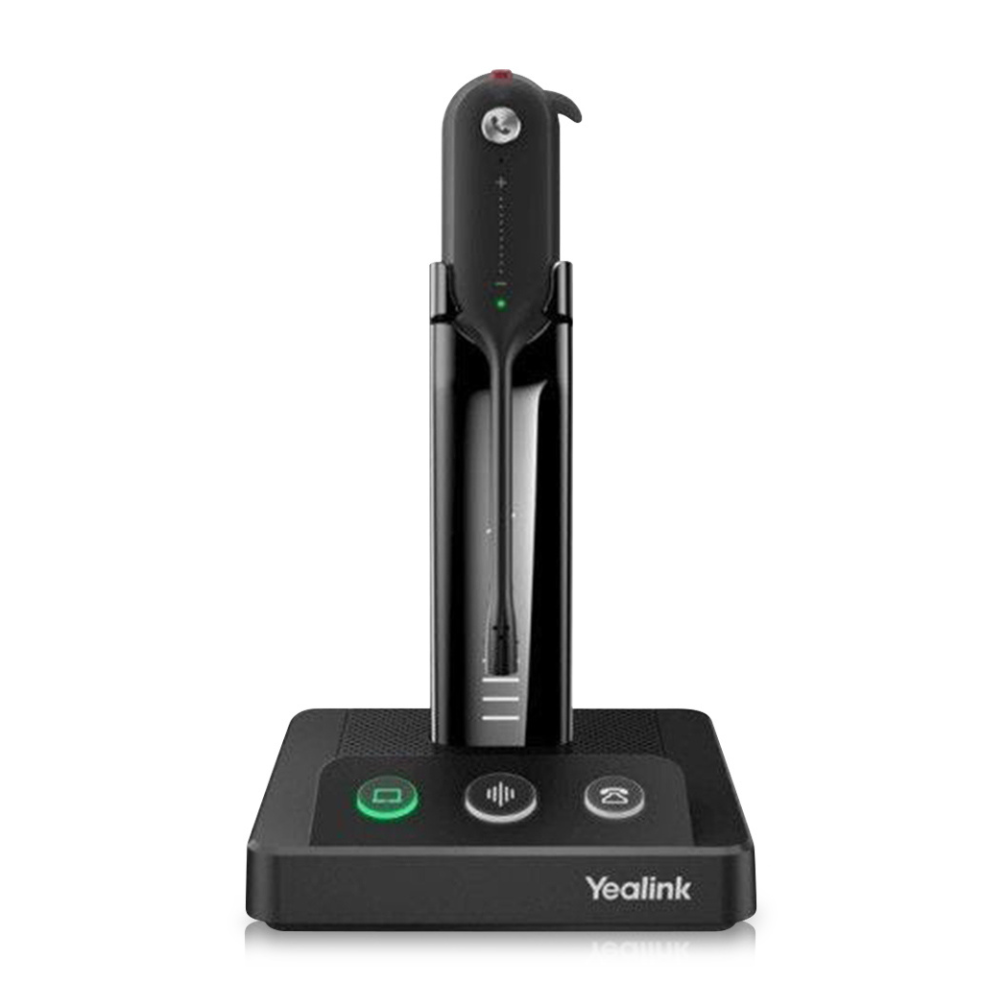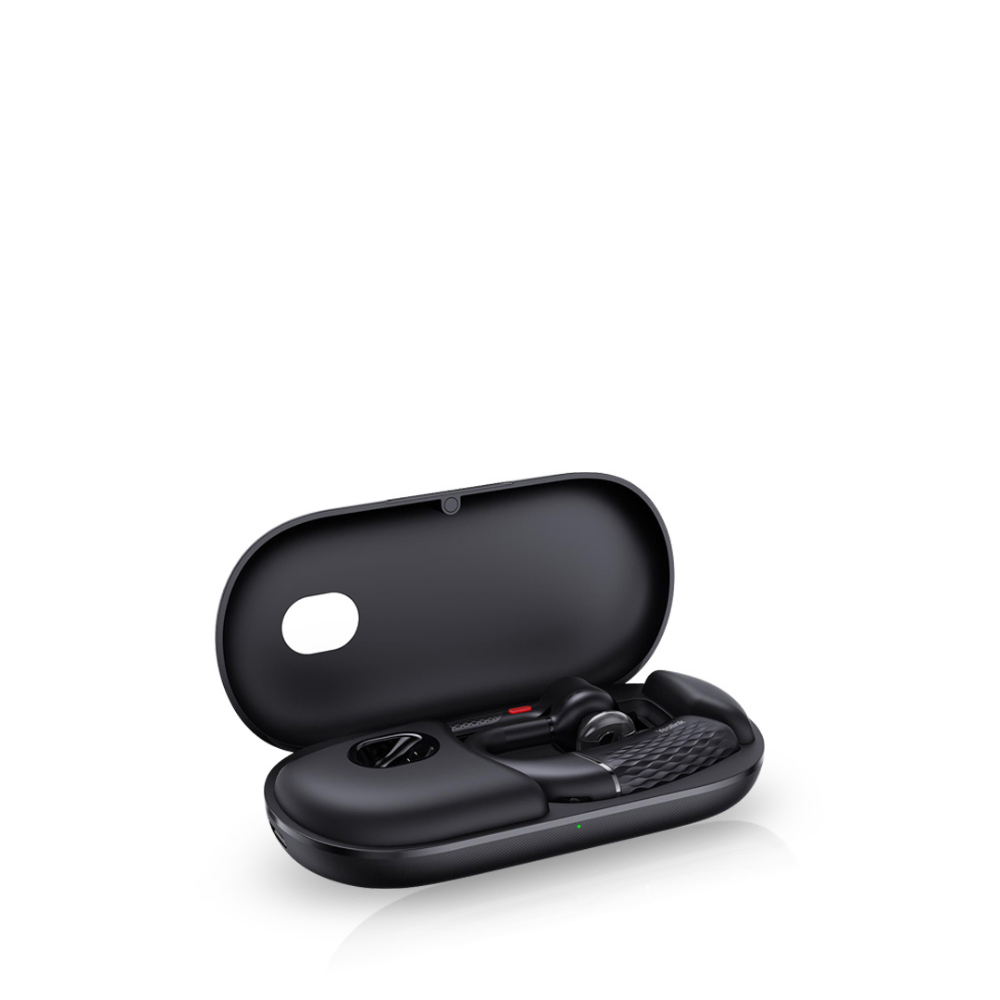 Accessories
View all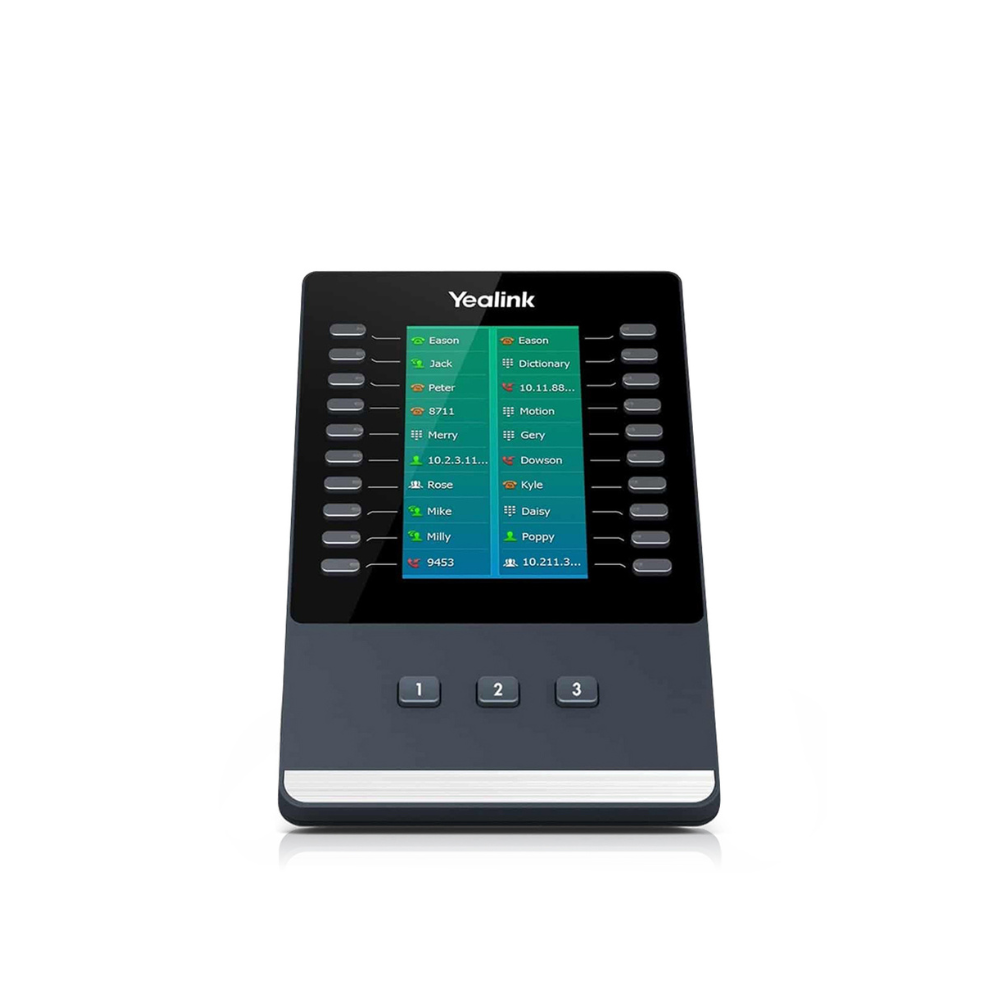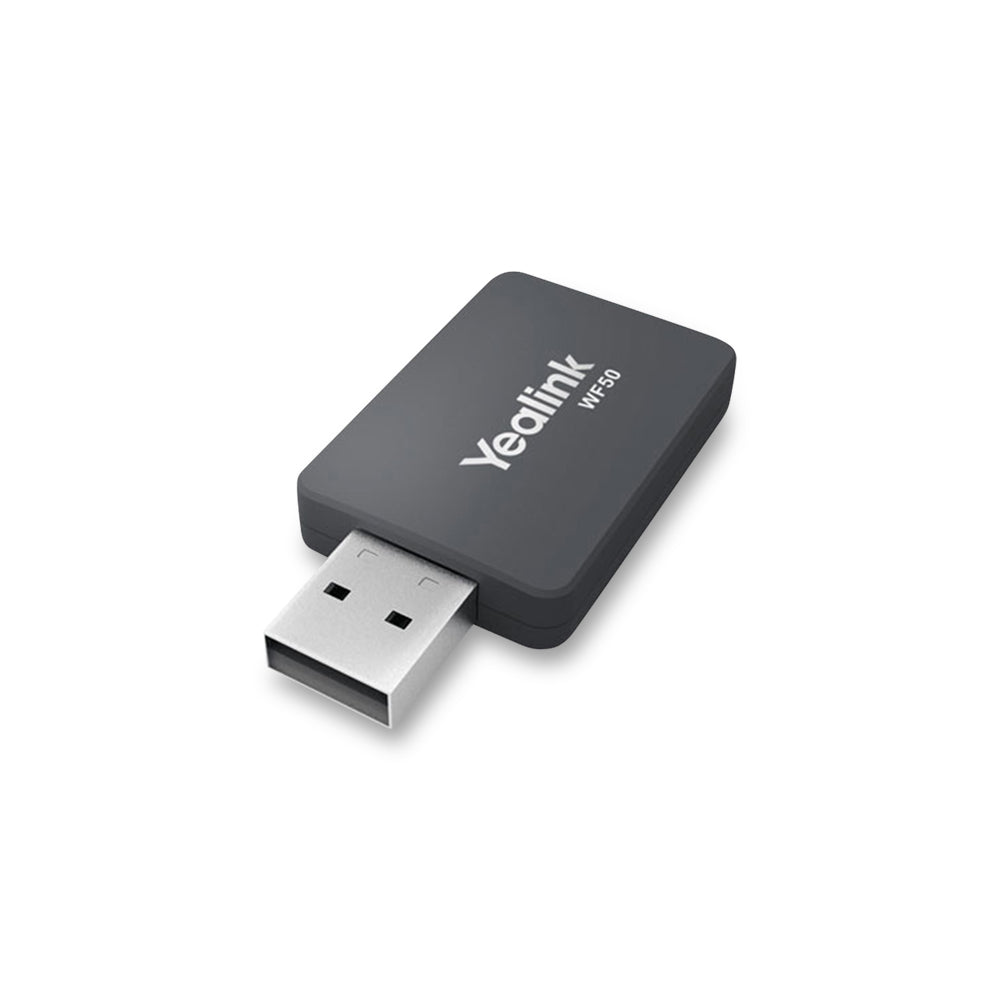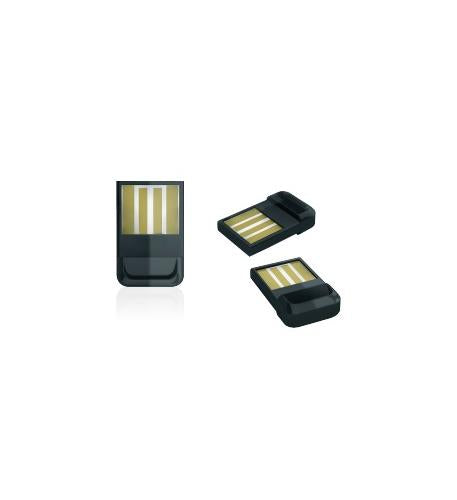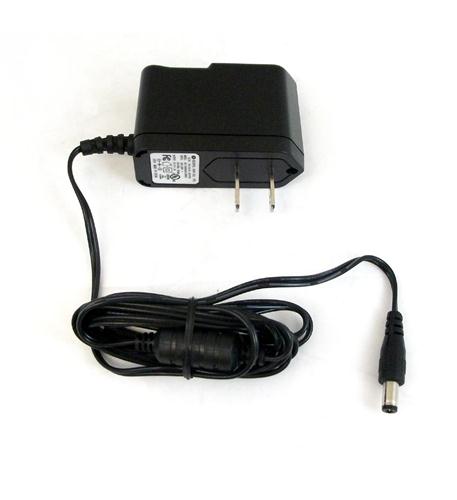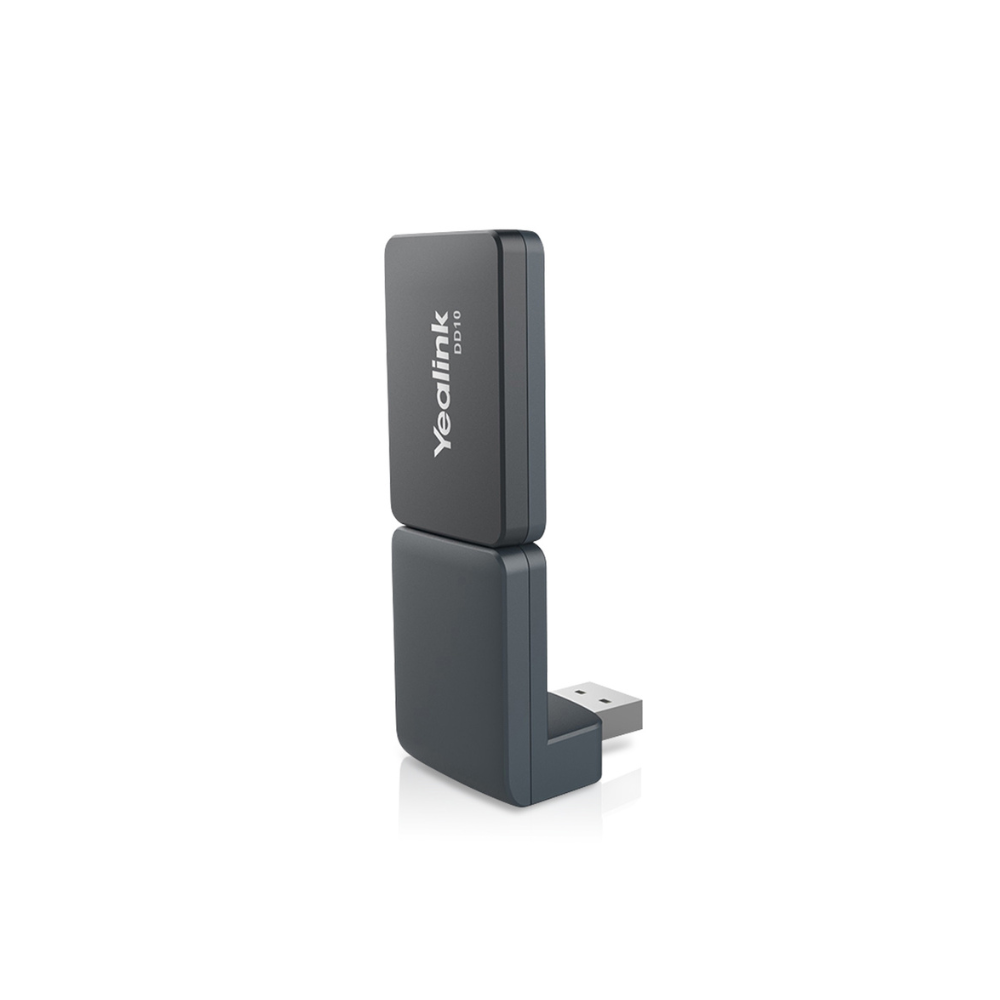 Frequently Asked Questions
What are the prerequisites for the device installation?

The primary requirement for the device installation is a stable internet connection. The device can be connected either via WiFi or ethernet, based on the specific device's capabilities.
Is professional assistance required for the setup process?

No, professional on-site installation is not necessary. Once your device is shipped, it will be automatically provisioned to your account, making the setup process user-friendly and hassle-free.
How does the device establish an internet connection?

The device can connect to the internet either wirelessly through a selected WiFi network or via a physical ethernet connection, depending on your device's specifications and your personal preference.
Is a separate power supply included with my device or is a separate purchase necessary?

Many of our devices are designed to utilize Power-over-Ethernet (PoE), allowing them to draw power from a compatible Ethernet switch. This feature can significantly reduce cable clutter and streamline the installation process.

However, if your switch does not support PoE or if you plan to connect the device using WiFi, a separate power supply will be required. For your convenience, power supplies can be easily added to your purchase from the Add-ons section on the product page. This ensures that your device is equipped with the necessary power source for its optimal operation, aligning with your specific setup requirements.
What internet speed is required for the device to function optimally?

To ensure optimal functionality of our devices with the Opus Codec and Telzio, a minimum internet speed of 1mbit is technically sufficient. However, we strongly recommend a faster connection. This is to account for the usage of other devices on your network which could consume a significant portion of your bandwidth.

Should you need any guidance regarding your internet speed requirements or other technical inquiries, our dedicated support team is always ready to assist.
What are the expected shipping times for my package?

The expected shipping times for your package largely depend on the shipping method chosen at checkout. Generally, most orders placed before 2pm PST on weekdays will be dispatched from our Texas warehouse on the same day.

Please note that these times are estimates and can vary based on external factors beyond our control.
Do you offer worldwide shipping?

Currently, we are only providing shipping services within the United States and Canada. We hope to expand our shipping services to other locations in the near future.
What should I do if my device arrives broken or non-functional?

In case your device arrives damaged or non-functional, we request you to get in touch with our customer service immediately through phone, email, or live chat. We will promptly arrange for a replacement unit to be sent to you, along with a return label for the damaged device.
What items are included in my package?

The list of items contained within your package can be found in the "Package Content" section, located under the product description. By expanding this accordion field, you can see a detailed breakdown of what your package will contain.